Our Products
WordPress Plugins for your next project or Enhance your existing sites.
Quality WordPress Plugins
High Quality WordPress Plugins With Great Support. We Are Creating a Wide Range of Solutions For Your WordPress Sites. Free WordPress Plugins yet very Useful. Upgrade to Premium Plugins or Extensions for More Awesome Features.
Read More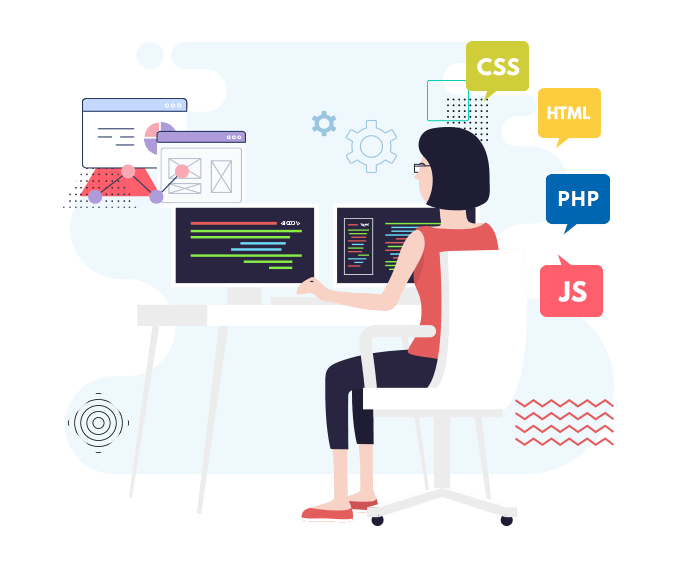 Some Reviews
FieldPress is WordPress Back-End framework which facilities WordPress theme & plugin developer to
create advanced back-end setting and options in very short time,
I have been using Gutentor just after the release. This plugin is awesome if you are looking for the best Gutenberg custom blocks. I like its layout and options. Fully recommended.

As a theme developer, I am using Advanced Export & Advanced Import to provide starter site demo of my themes. Works Perfectly, very nice work. Thanks, AddonsPress.

Gutentor is very awesome, can develop a stunning site with fewer efforts & less time. Using it from the released. Also very nice work Advanced Export & Advanced Import can easily migrate data.