Advanced Import – One Click WordPress Demo Data Import
Advanced Import is designed specially for EASY, EFFECTIVE and FAST demo data import for WordPress. It can also be used for migration purpose.
While you use Demo Import features of themes, Advanced Import will fetches screenshots, images and templates(demo) JSON files from respective theme site.
Download Now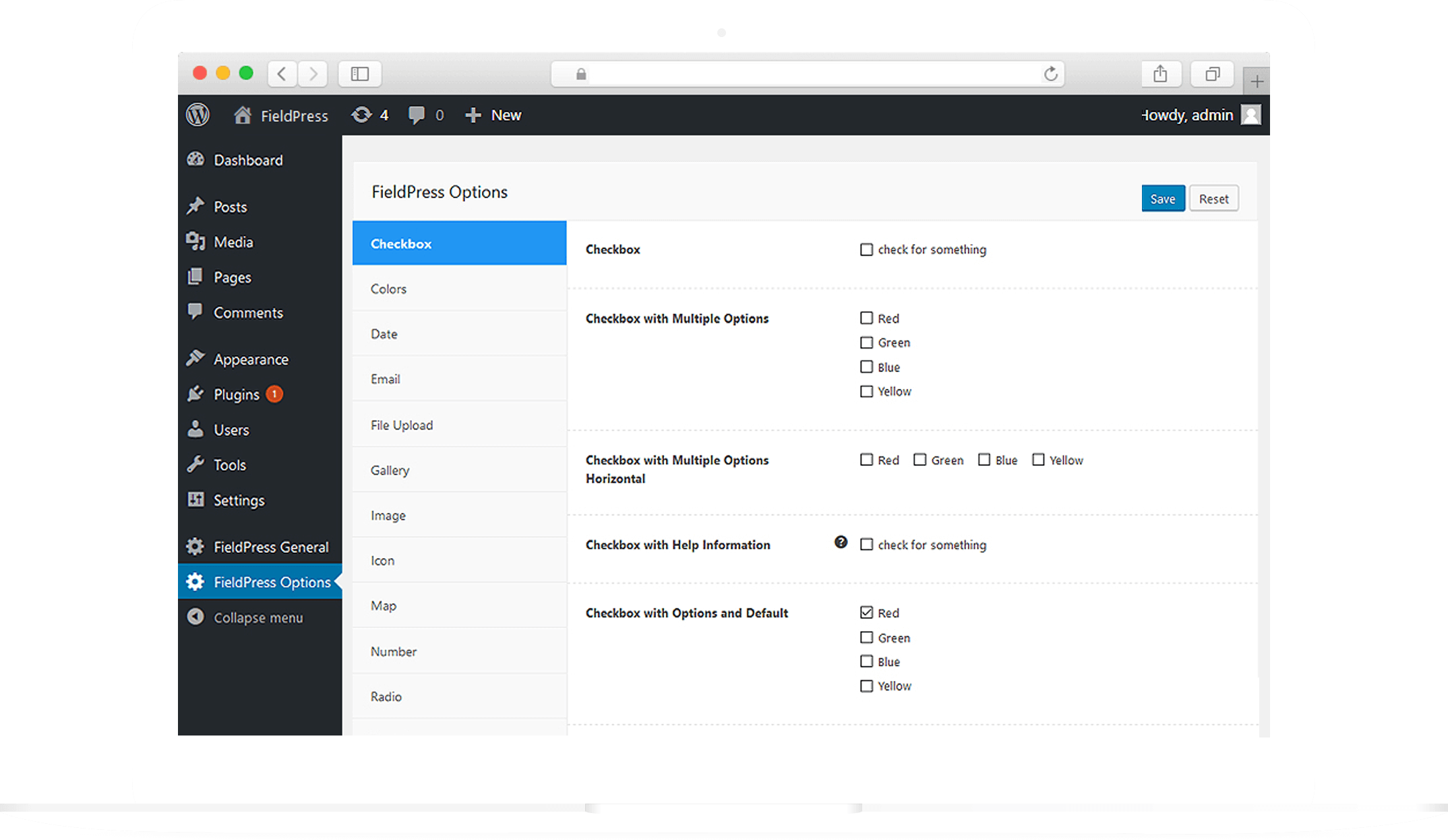 <?php
function prefix_demo_import_lists(){
	$demo_lists = array(
		'demo1' =>array(
			'title' => __( 'Title 1', 'text-domain' ),/*Title*/
			'is_pro' => false,/*Is Premium*/
			'type' => 'gutentor',/*Optional eg gutentor, elementor or other page builders or type*/
			'author' => __( 'Gutentor', 'text-domain' ),/*Author Name*/
			'keywords' => array( 'medical', 'multipurpose' ),/*Search keyword*/
			'categories' => array( 'medical','multipurpose' ),/*Categories*/
            'template_url' => array(
                'content' => 'full-url-path/content.json',/*Full URL Path to content.json*/
                'options' => 'full-url-path/master/options.json',/*Full URL Path to options.json*/
                'widgets' => 'full-url-path/widgets.json'/*Full URL Path to widgets.json*/
            ),
			'screenshot_url' => 'full-url-path/screenshot.png',/*Full URL Path to demo screenshot image*/
			'demo_url' => 'https://www.demo.cosmoswp.com/',/*Full URL Path to Live Demo*/
			/* Recommended plugin for this demo */
			'plugins' => array(
				array(
					'name'      => __( 'Gutentor', 'text-domain' ),
					'slug'      => 'gutentor',
				),
			)
		),
        'demo2' =>array(
            'title' => __( 'Title 2', 'text-domain' ),/*Title*/
            'is_pro' => false,/*Is Premium*/
            'type' => 'gutentor',/*Optional eg gutentor, elementor or other page builders or type*/
            'author' => __( 'Gutentor', 'text-domain' ),/*Author Name*/
            'keywords' => array( 'about-block', 'about 3' ),/*Search keyword*/
            'categories' => array( 'contact','multipurpose','woocommerce' ),/*Categories*/
            'template_url' => array(
                'content' => 'full-url-path/content.json',/*Full URL Path to content.json*/
                'options' => 'full-url-path/master/options.json',/*Full URL Path to options.json*/
                'widgets' => 'full-url-path/widgets.json'/*Full URL Path to widgets.json*/
            ),
            'screenshot_url' => 'full-url-path/screenshot.png',/*Full URL Path to demo screenshot image*/
            'demo_url' => 'https://www.demo.cosmoswp.com/',/*Full URL Path to Live Demo*/
            /* Recommended plugin for this demo */
            'plugins' => array(
                array(
                    'name'      => __( 'Gutentor', 'text-domain' ),
                    'slug'      => 'gutentor',
                ),
                array(
                    'name'      => __( 'Contact Form 7', 'text-domain' ),
                    'slug'      => 'contact-form-7',
                    'main_file' => 'wp-contact-form-7.php',/*the main plugin file of contact form 7 is different from plugin slug */
                ),
            )
        ),
        'demo3' =>array(
            'title' => __( 'Title 1', 'text-domain' ),/*Title*/
            'is_pro' => true,/*Is Premium : Support Premium Version*/
            'pro_url' => 'https://www.cosmoswp.com/pricing/',/*Premium version/Pricing Url*/
            'type' => 'gutentor',/*Optional eg gutentor, elementor or other page builders or type*/
            'author' => __( 'Gutentor', 'text-domain' ),/*Author Name*/
            'keywords' => array( 'woocommerce', 'shop' ),/*Search keyword*/
            'categories' => array( 'woocommerce','multipurpose' ),/*Categories*/
            'template_url' => array(/* Optional for premium theme, you can add your own logic by hook*/
                'content' => 'full-url-path/content.json',/*Full URL Path to content.json*/
                'options' => 'full-url-path/master/options.json',/*Full URL Path to options.json*/
                'widgets' => 'full-url-path/widgets.json'/*Full URL Path to widgets.json*/
            ),
            'screenshot_url' => 'full-url-path/screenshot.png',/*Full URL Path to demo screenshot image*/
            'demo_url' => 'https://www.demo.cosmoswp.com/',/*Full URL Path to Live Demo*/
            /* Recommended plugin for this demo */
            'plugins' => array(
                array(
                    'name'      => __( 'Gutentor', 'text-domain' ),
                    'slug'      => 'gutentor',
                ),
            )
        ),
        /*and so on ............................*/
	);
	return $demo_lists;
}
add_filter('advanced_import_demo_lists','prefix_demo_import_lists');
Allowing demo import on Premium Version
//Give premium template access on premium version of theme
add_action( 'advanced_import_is_pro_active','prefix_set_active' );
function prefix_set_active($is_pro_active){
    //You can add your own logic to return true or false
    return true;
}